Springtime is in the air and it's time for one of my absolute favorite festivals at Epcot, the Flower and Garden Festival for 2022!  Featuring an abundance of character topiaries with bright luscious flowers everywhere, this festival highlights the essence of springtime full force.  Let's take a look into my first experiences for the festival this year, shall we?
It was now time for dinner at Trail's End at Fort Wilderness, so we hop another bus leaving Disney Springs to get us there.  This was my first experience for dinner at Trail's End, so I was very excited!  Starting with salad and bread service like always, we quickly work through that and before you know it the meats arrive to the table.  Roasted chicken, pulled pork, and brisket make the lineup for meats and are accompanied by grilled corn on the cob, fresh green beans, and roasted fingerling potatoes. If that isn't enough to satisfy you, they really put a nail in the coffin with a trio of mason jar parfaits including banana pudding, candied apple cheesecake, and chocolate madness!! Trust me I was useless after dessert.  A solid offering and it's all you care to enjoy!!  And take all this into consideration for less than $30 per person after a passholder discount, Trail's End is a great value for dinner!!  It was now time for the struggle of food coma, so we make our way back to Pop Century after grabbing a bus at Magic Kingdom.
Getting into World Showcase, we begin to admire all the beautiful flowers and character topiaries placed along our route. They truly are a work of art, and I can't wait to see them fatten up as the festival makes its way into the summer months!! We make our way towards The Land Pavilion so everyone can ride Soarin' and Living With the Land and then make a stop at Bambi's Butterfly Garden.  Of course I stopped by the Imagination Center to visit my boy Figment!! After a quick visit with everyone's favorite dragon, we managed to do a couple of meet and greets with Joy and Vanellopee von Schweetz inside the Imagination Pavilion.  It was now time to go hit World Showcase and check out all the festival booths!!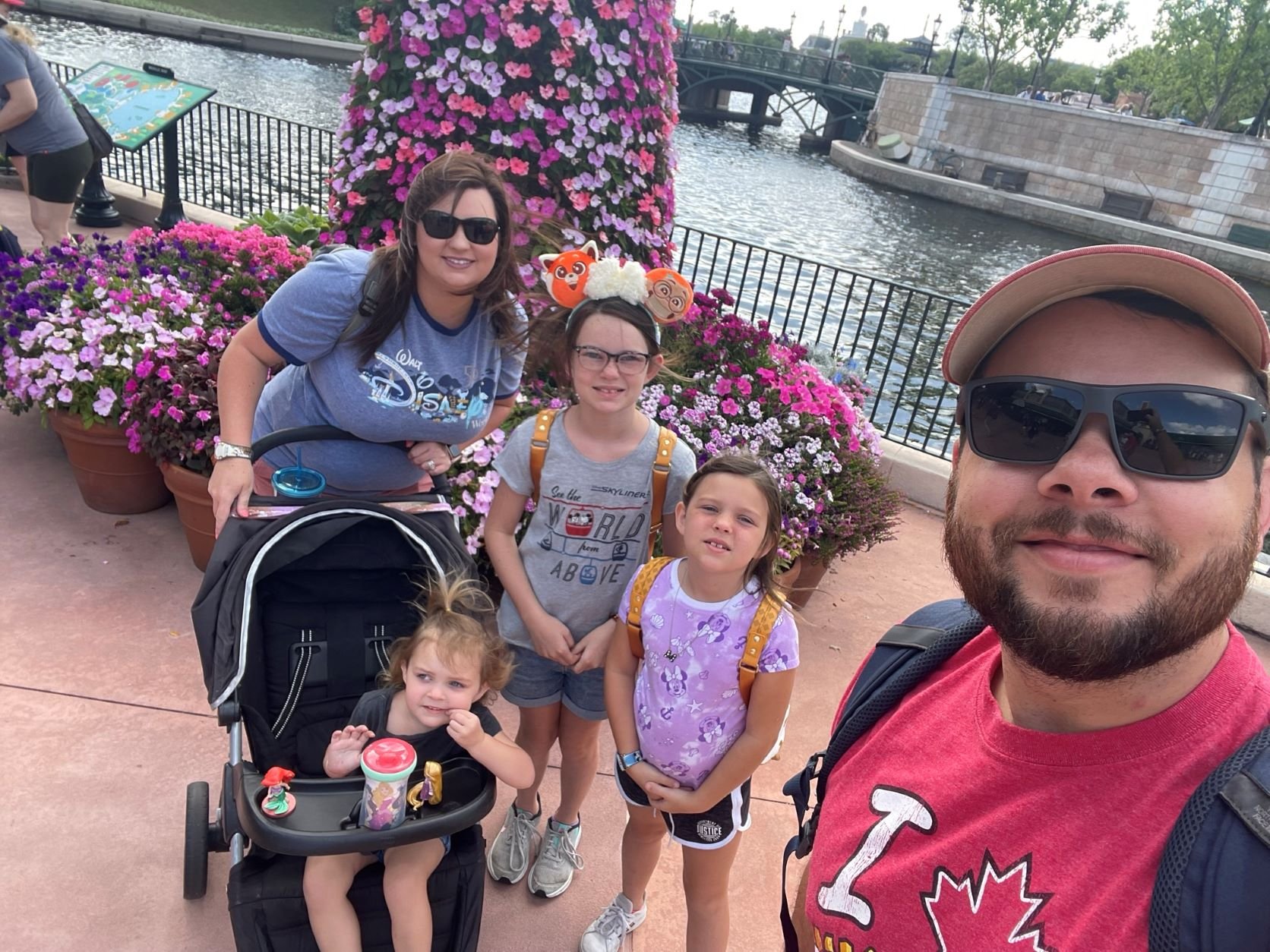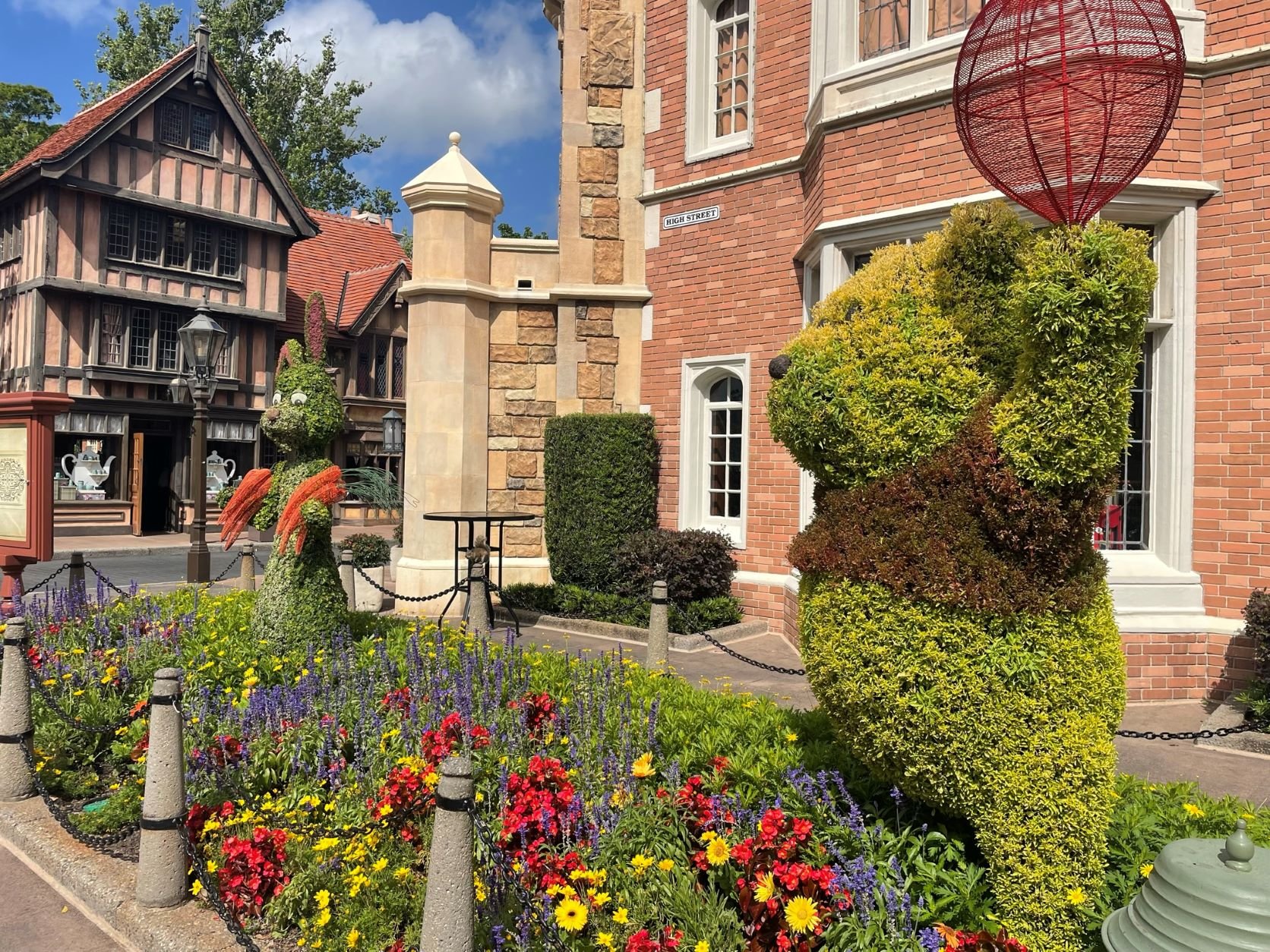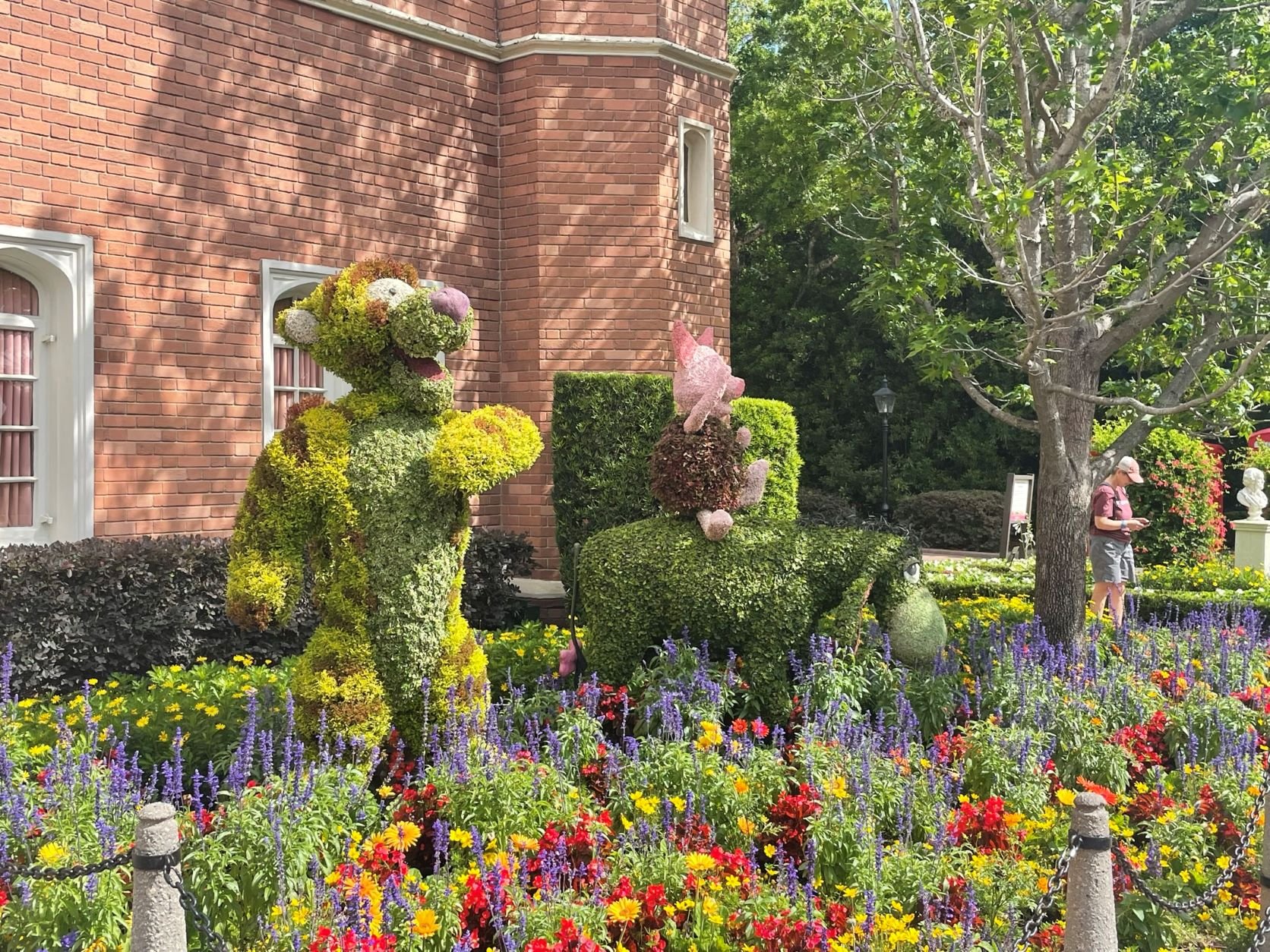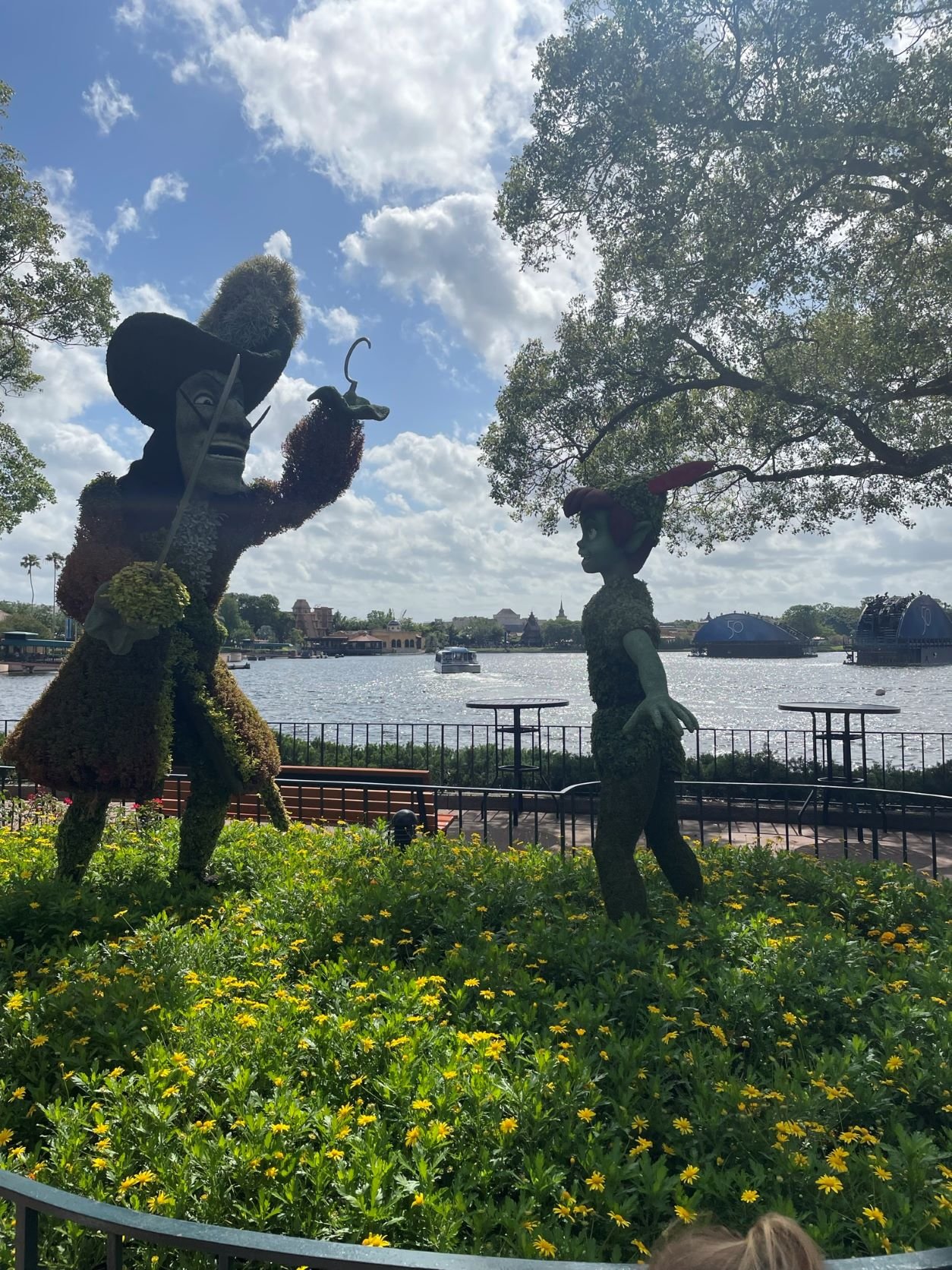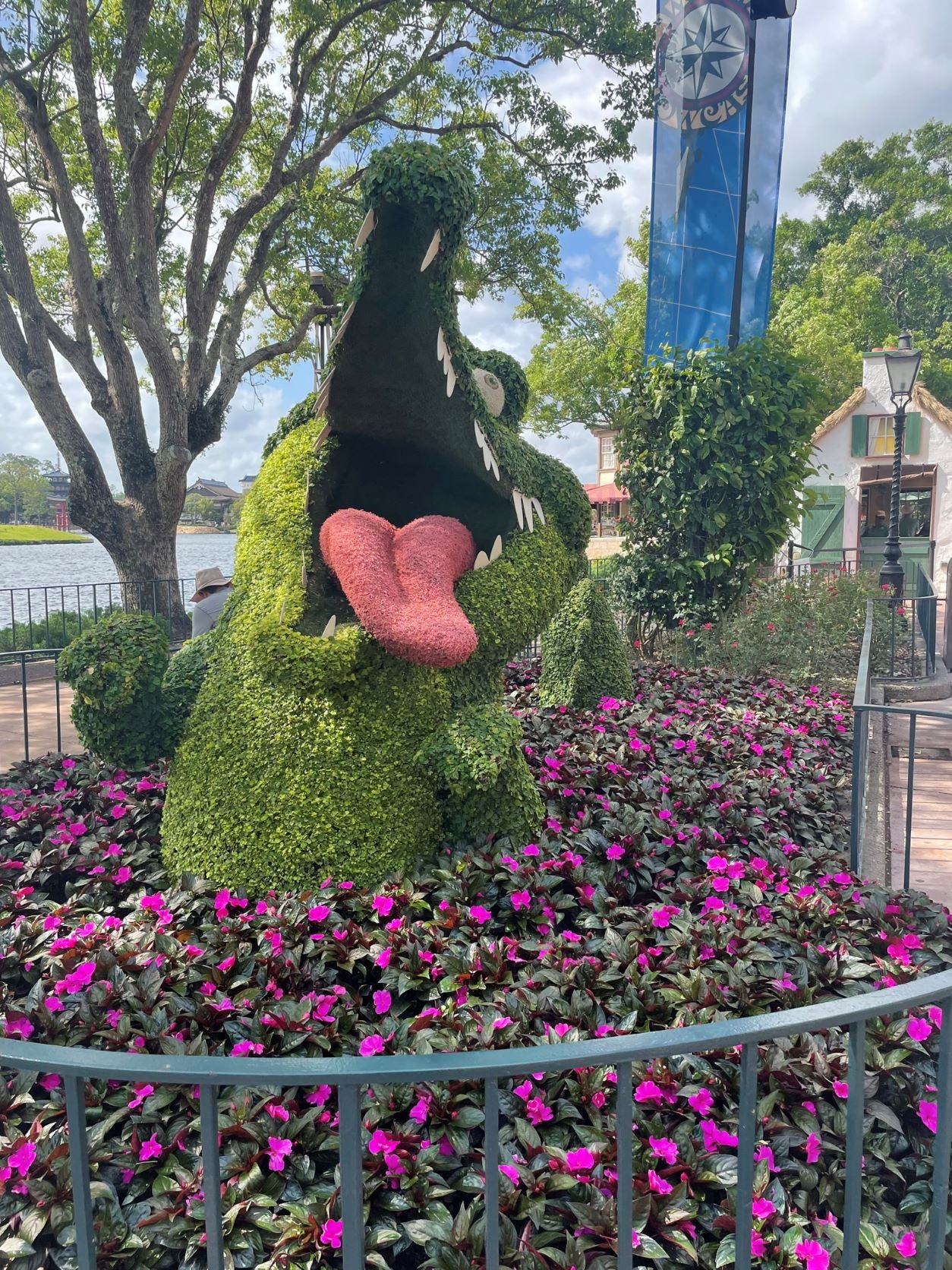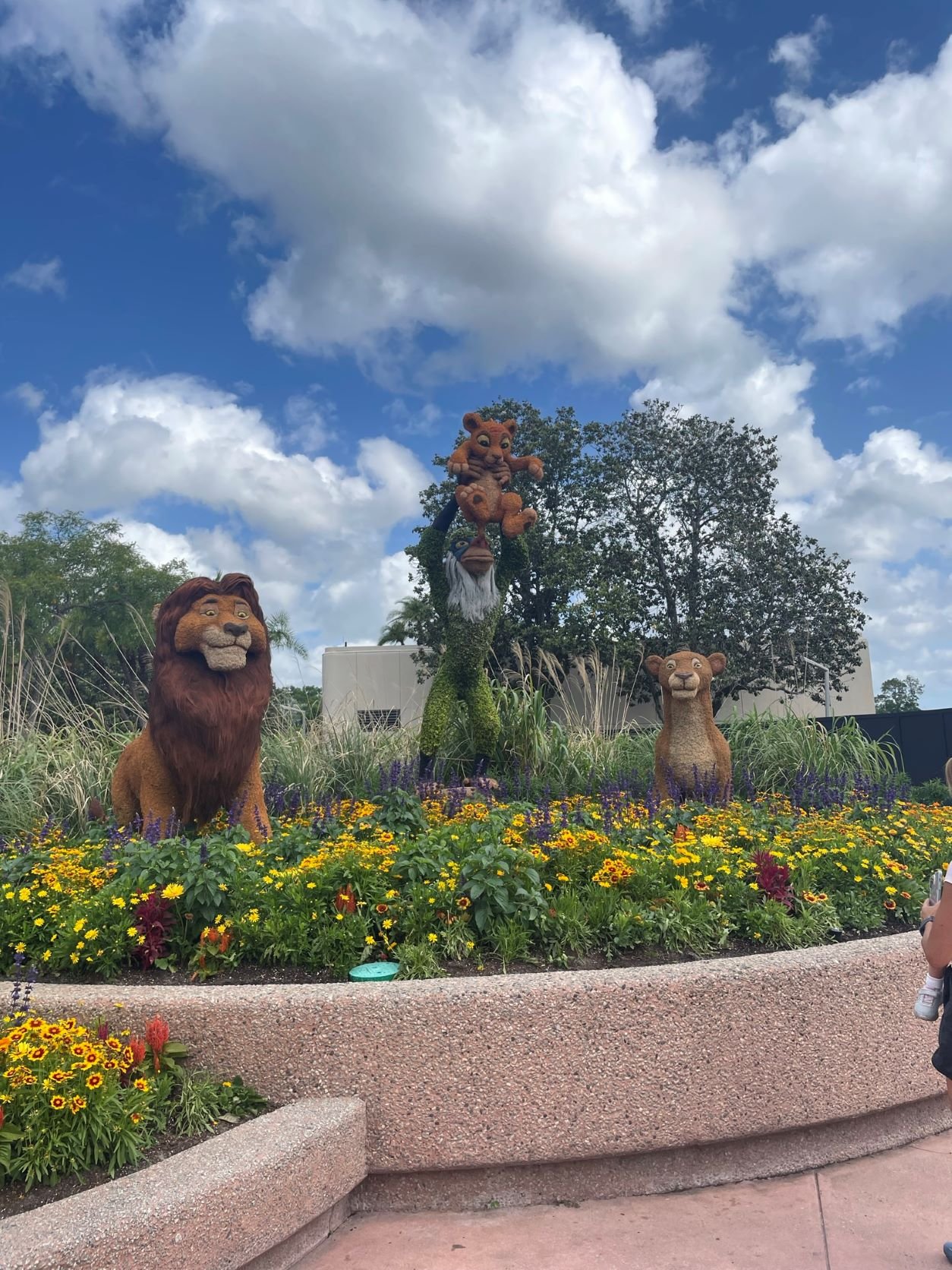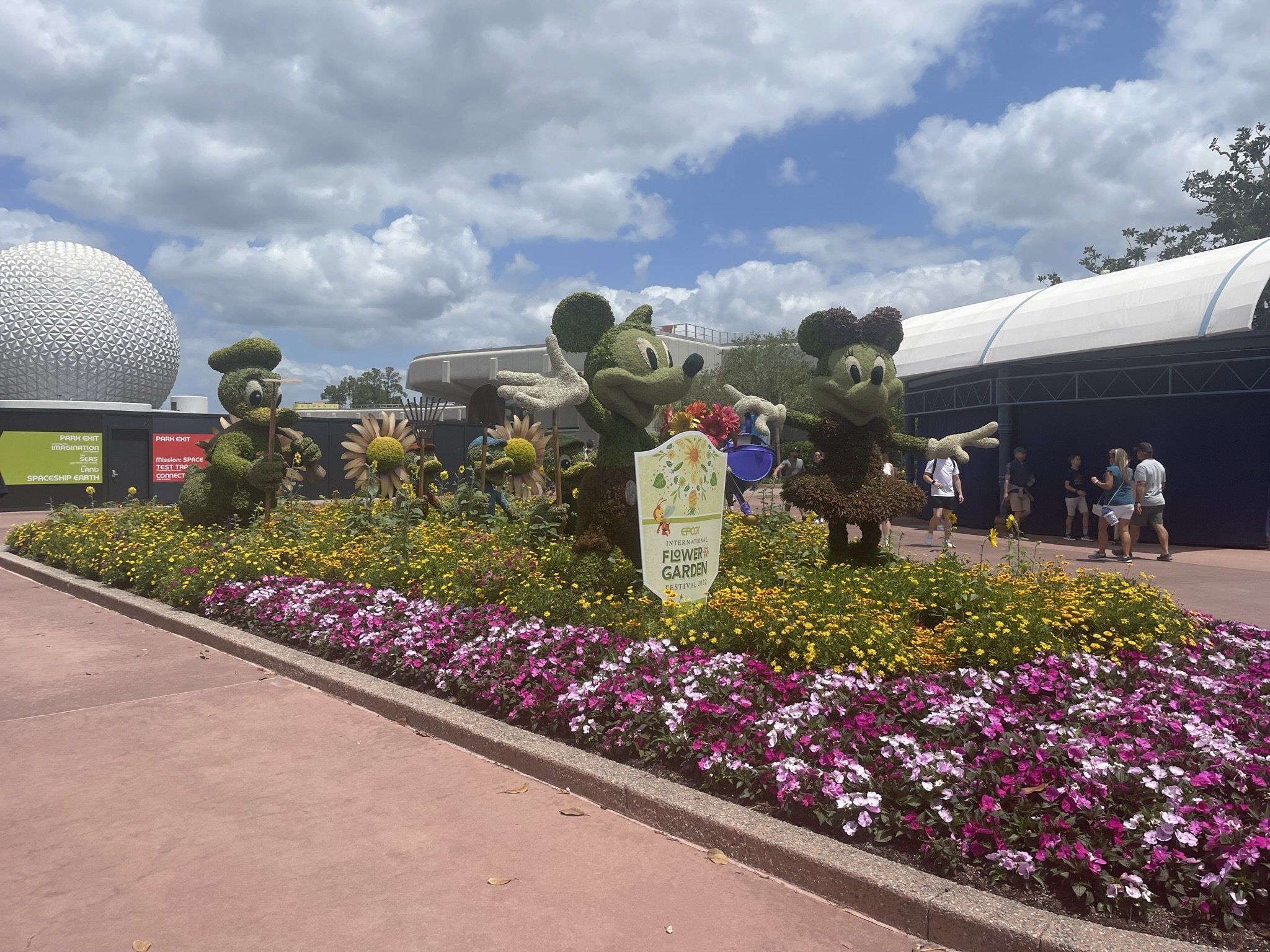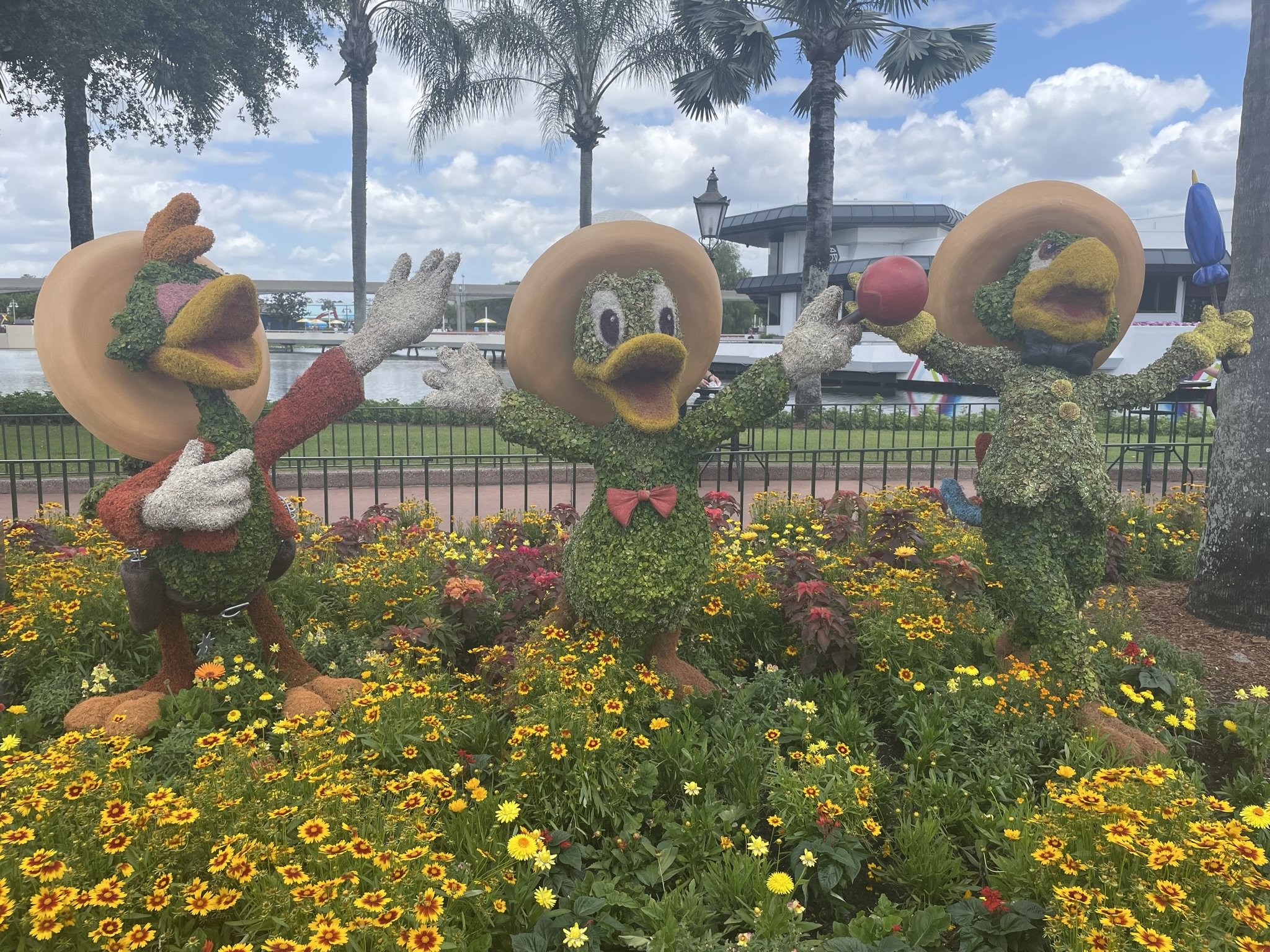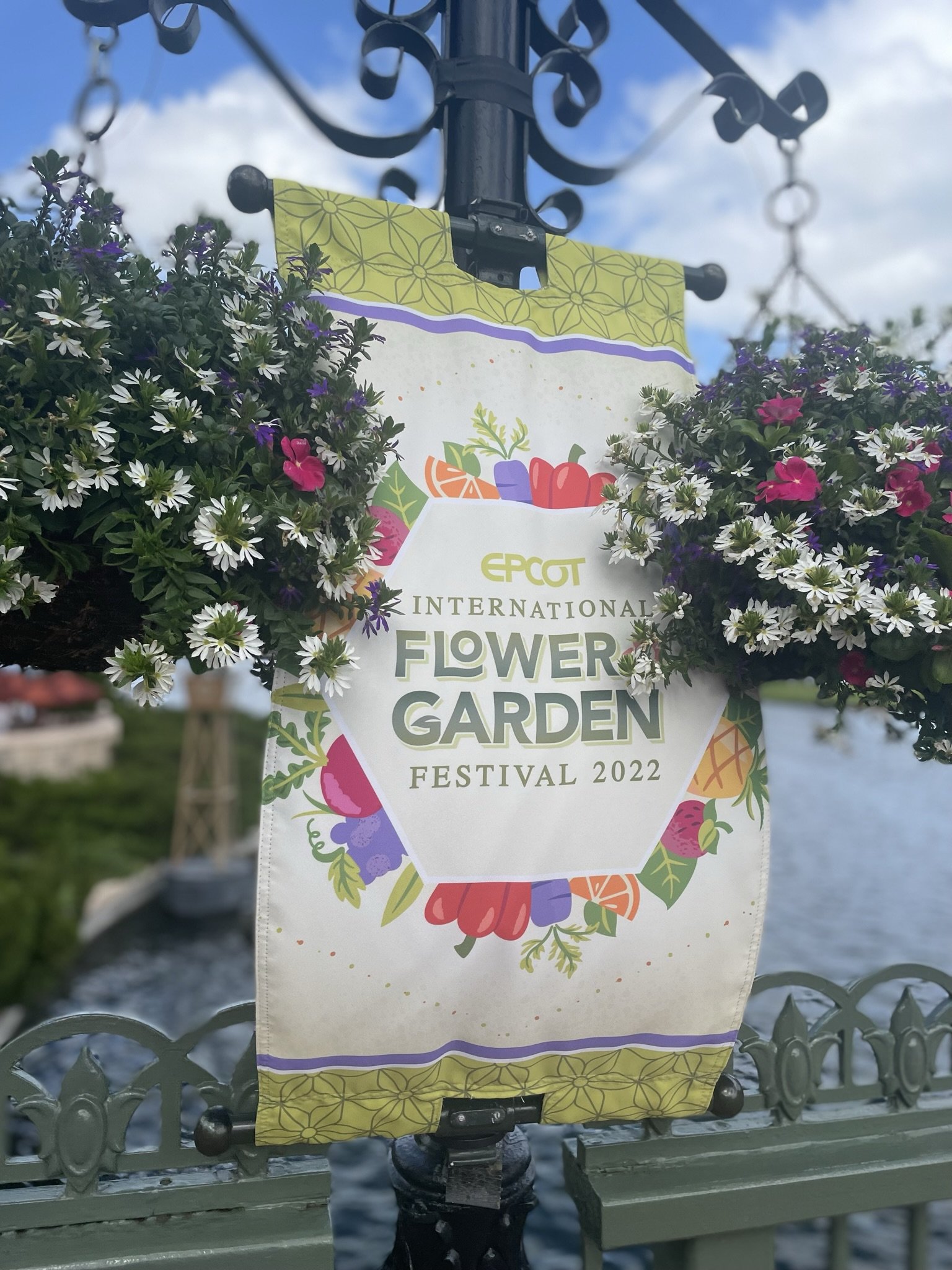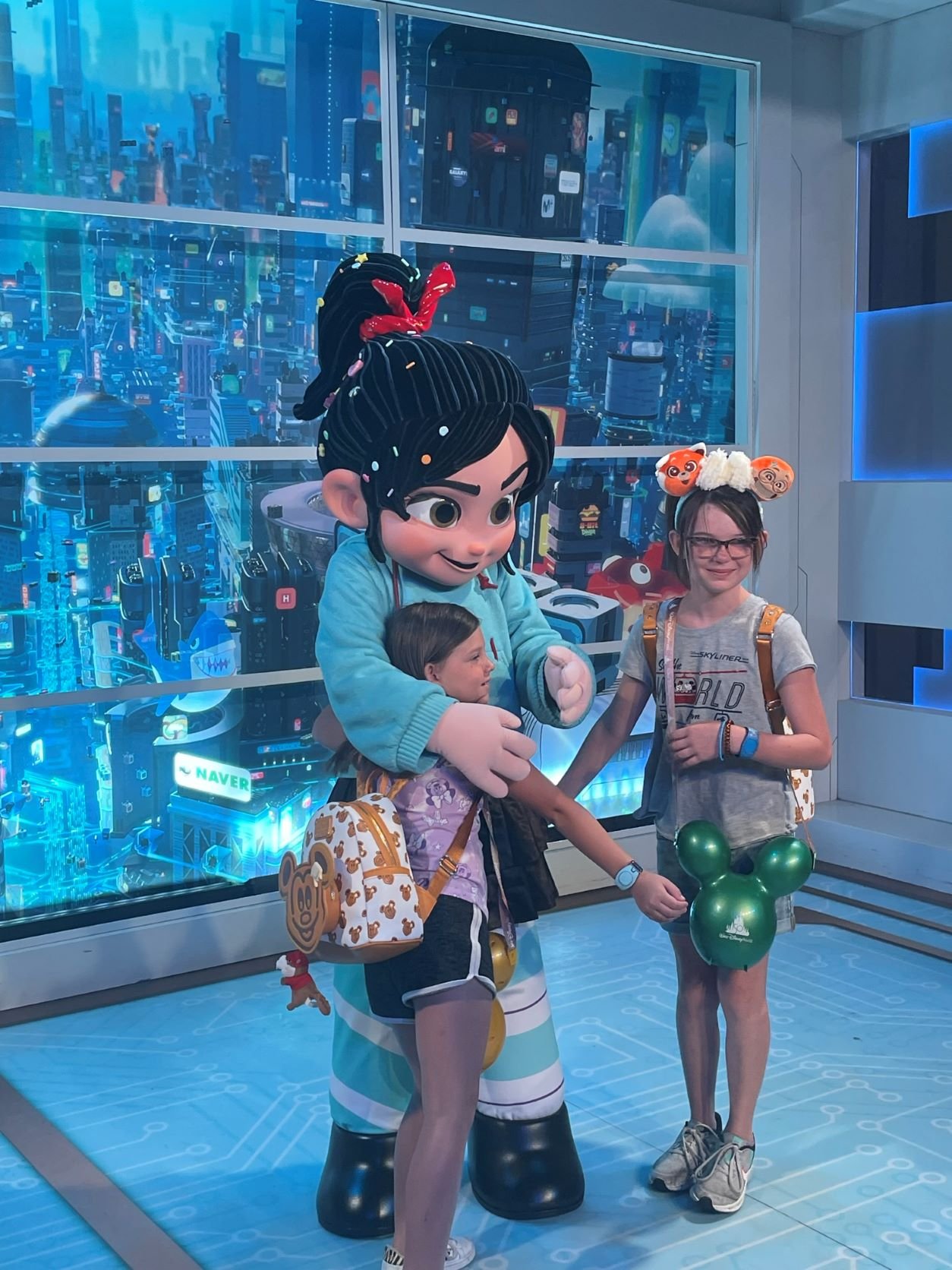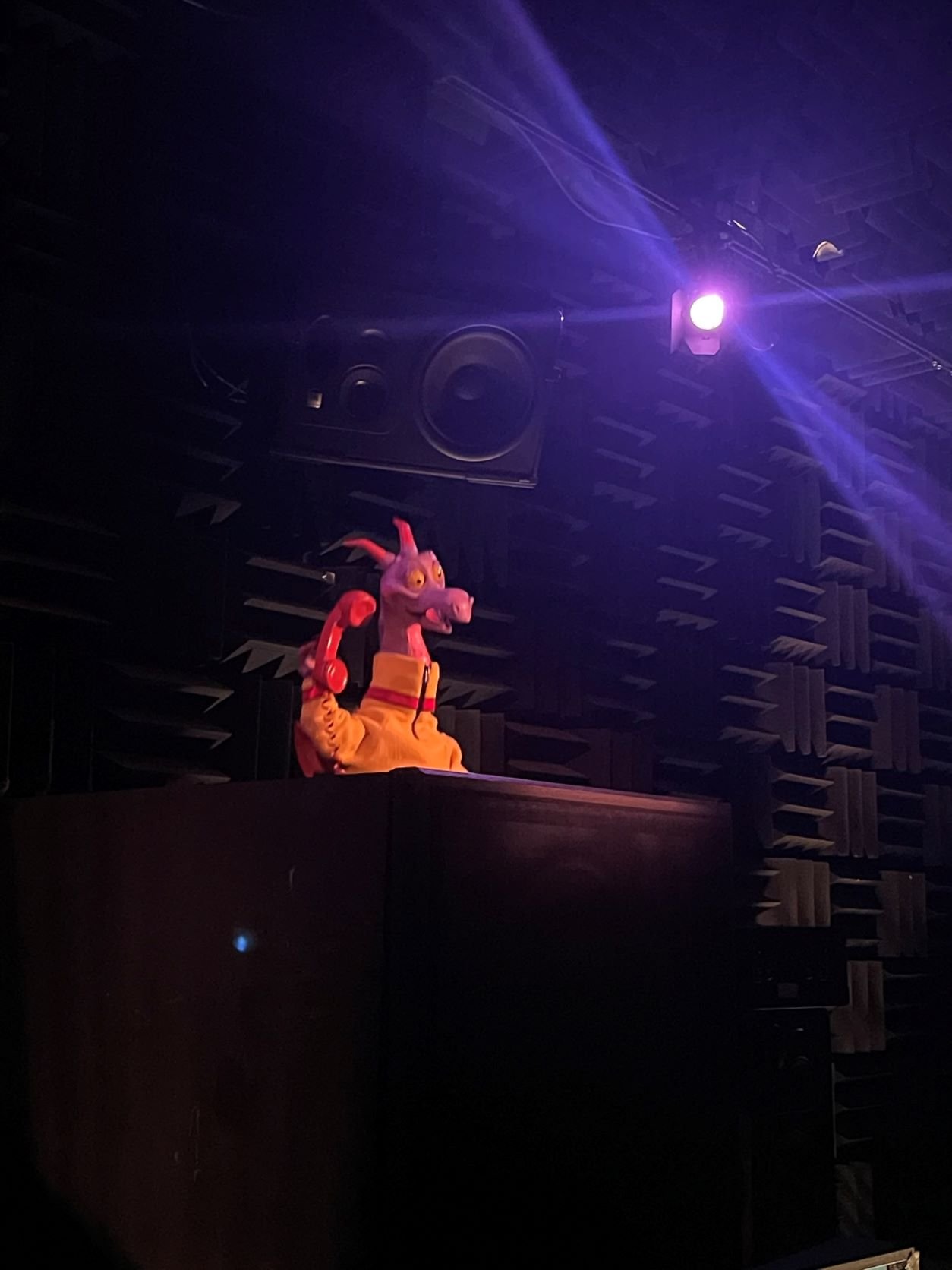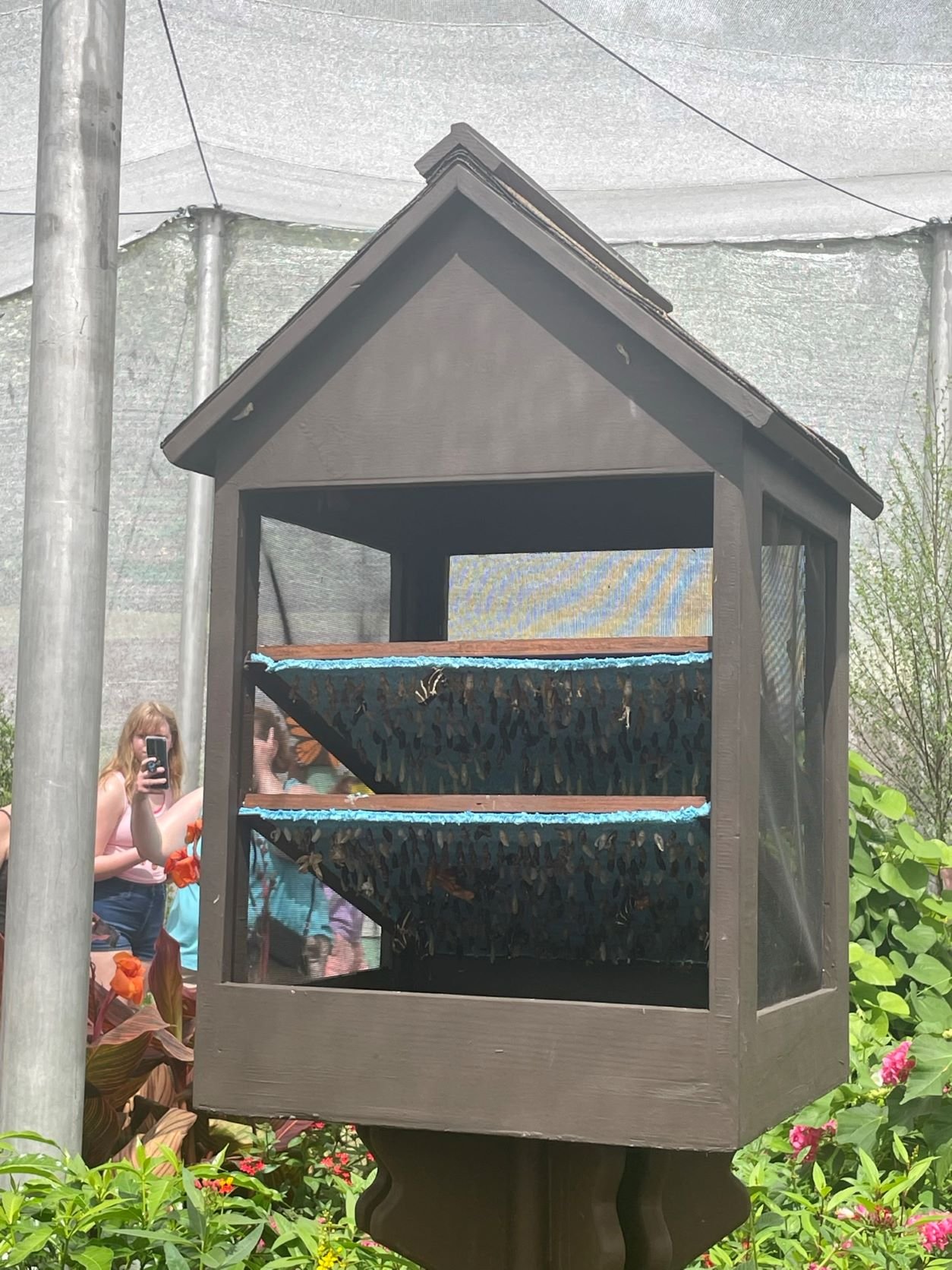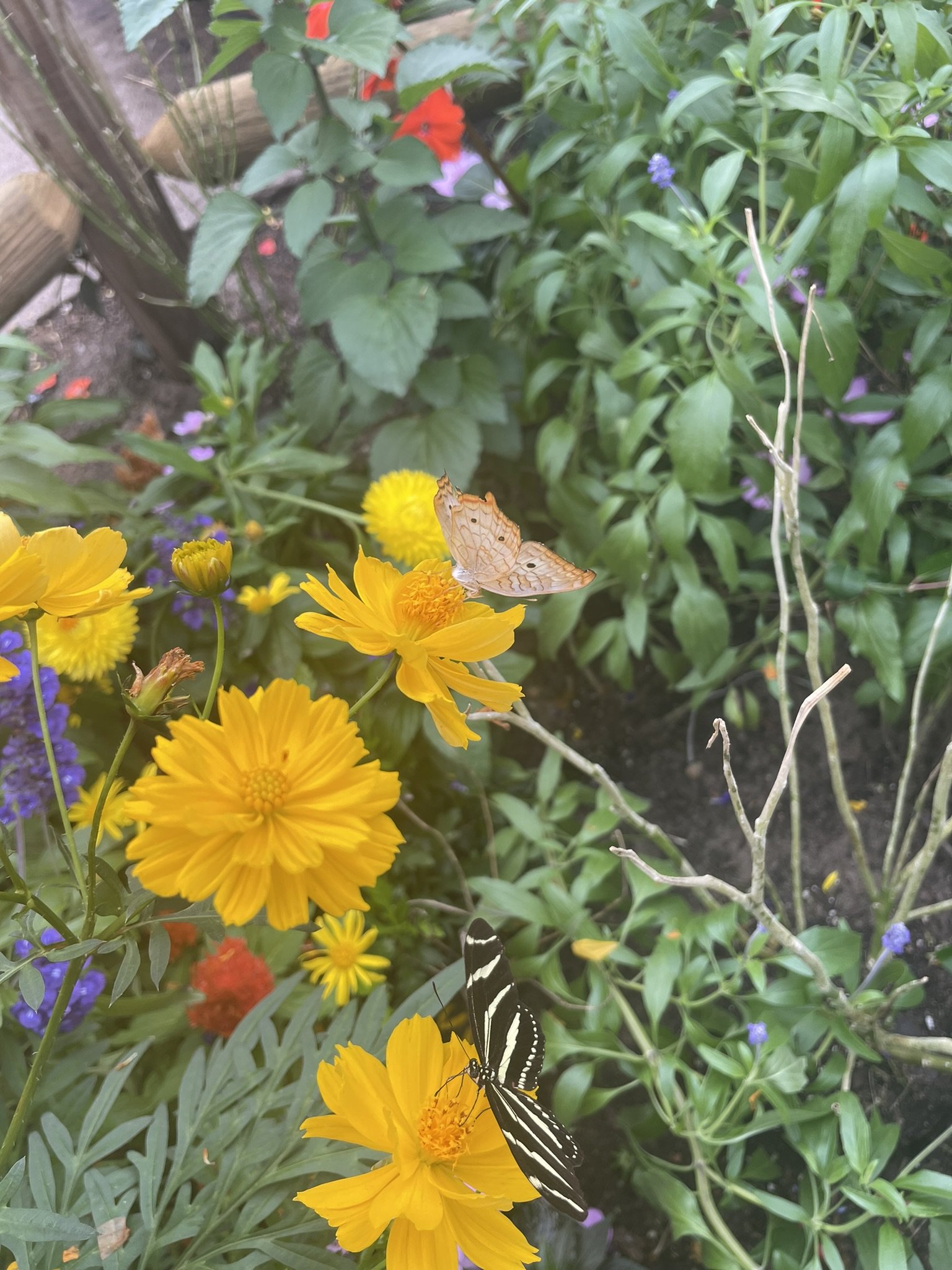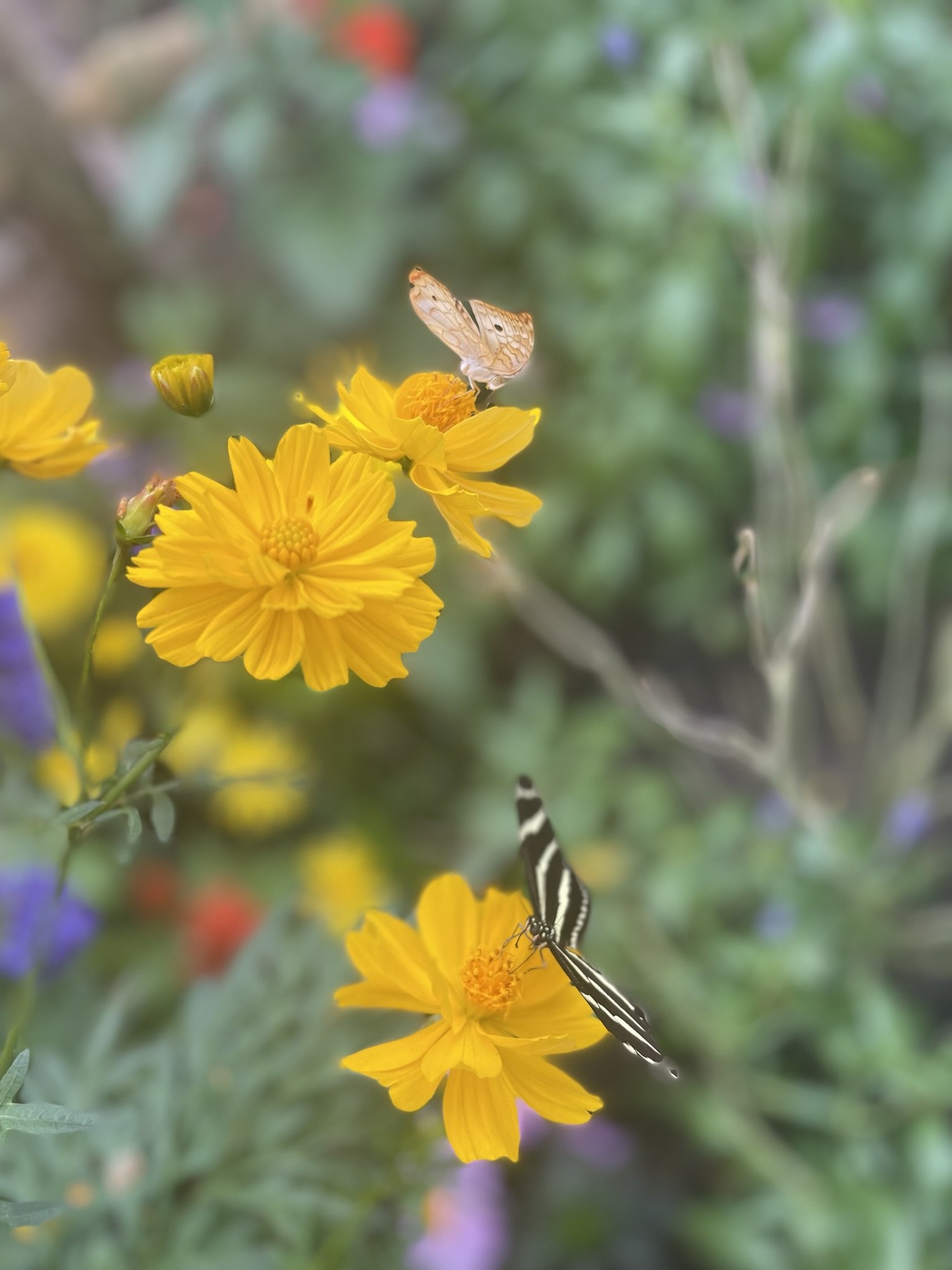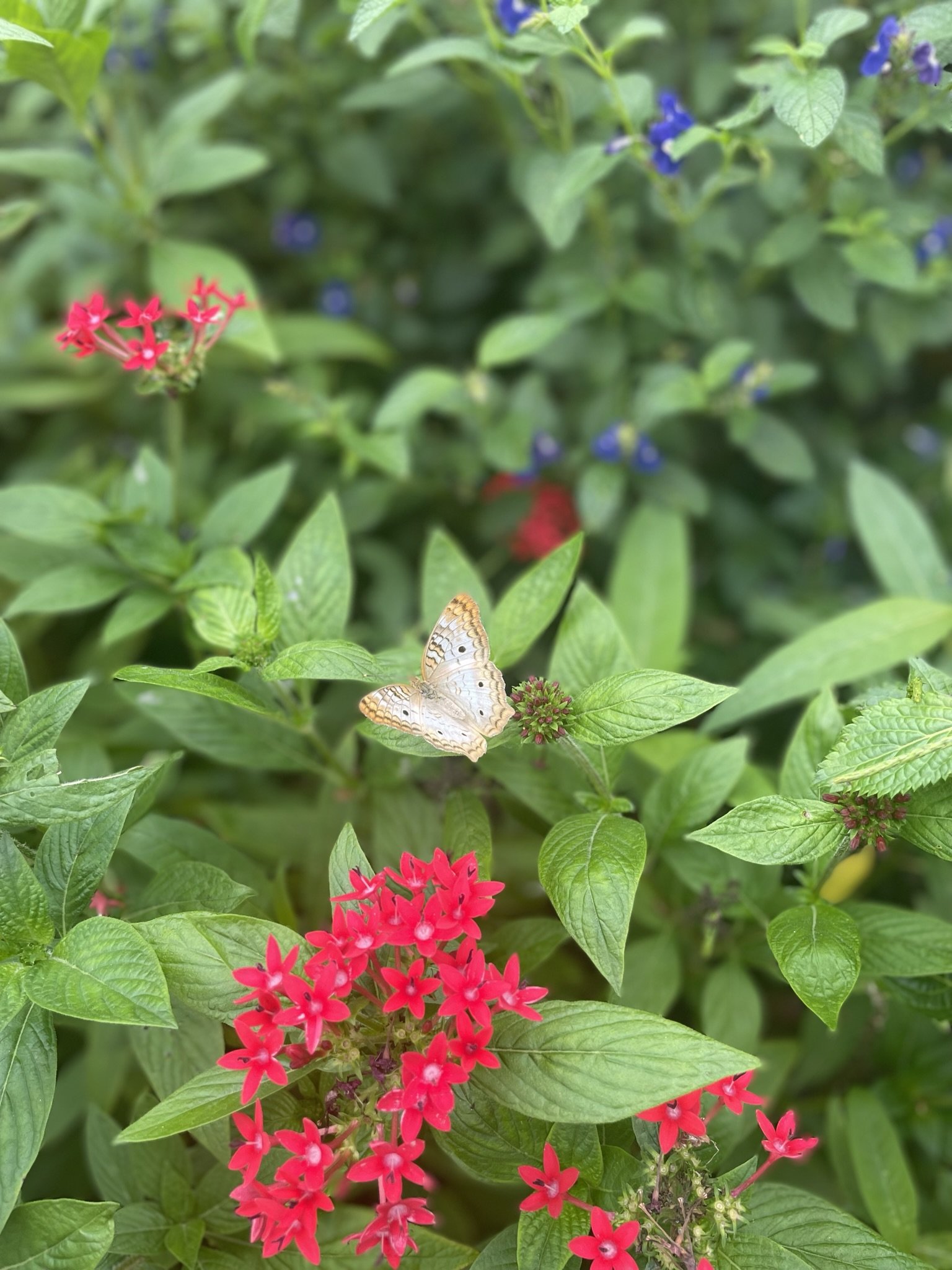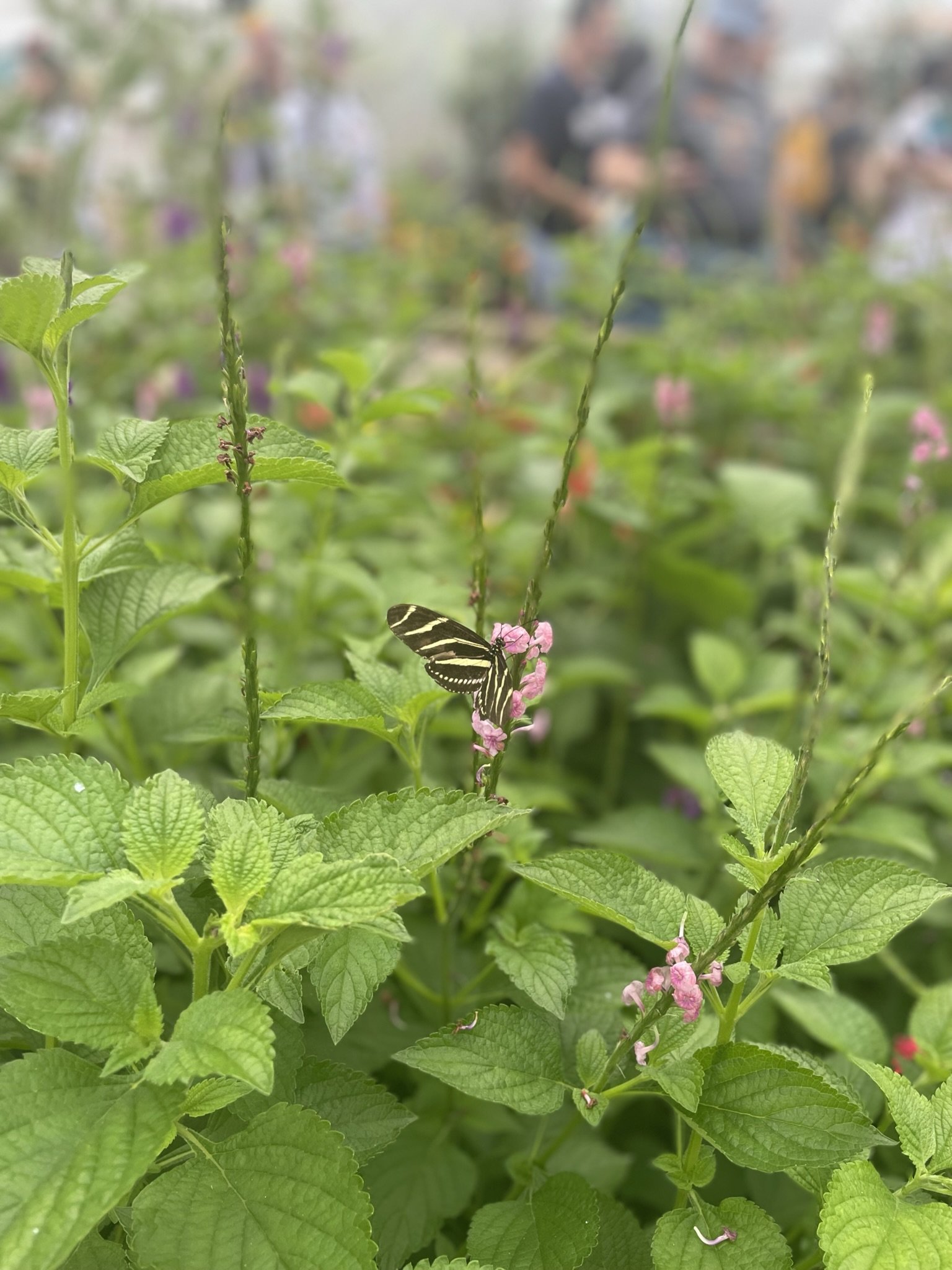 Moving on, we stop by the Pineapple Promenade for yes, another beer flight (big shocker) which did not disappoint!  My father in-law also enjoyed an adult version of a Dole Whip at this booth.  Absolutely incredible!!
It was a great time at this point to backtrack and try to walk off everything we had consumed throughout the day.  So we doubled back and circled World Showcase Lagoon and somehow I took it upon myself to grab a poutine and a Labatt Light on the way to the Skyliner(I know, complete fat ass moment for me).  All the while, Breanna opted to pick up a Lavender Martini while I was getting poutine from the Refreshment Port. The kids wanted to try the Turning Red Panda-Ade from the Canada booth as well which turned out to be a delicious little drink.  Coconut milk and pomegranate juice is a sure to please hit!
Overall, it was a fantastic day for enjoying the 2022 Flower & Garden Festival, you couldn't have asked for more picture-perfect weather. The next few months we have a lot of great ventures coming so you'll hear from us more and more so be ready!!  We are all truly enjoying doing this and we really hope someone gets something from the information we provide.  Until next time, God bless, don't waste a single day, and get out there and make some memories!!  Cheers
                                               Ryan

"Life is short, smile while you still have teeth."